Laura Fregolent is full professor of Urban Planning and Director of Research Coordination at the University IUAV of Venice. Her research interests mainly relate to the field of urban studies. Over the years she has specifically dealt with topics such as processes of urban transformation, urban sprawl and related social dynamics, conflicts connected to projects and spatial transformations, urban changes particularly related to housing dynamics. With reference to these themes, she has gained analytical experience and extensively studied the ways through which more effective intervention policies might be designed, assuming a general framework of sustainable development. She is co-editor of the journal Archivio di studi urbani e regionali published by FrancoAngeli.
Francesco Musco, architect and urban planner, PhD in Analysis and Governance of Sustainable Development, Associate Professor in Urban and Environmental Planning at University Iuav of Venice where is Deputy Rector for Research. Supporter of a multidisciplinary approach to city and environmental planning, during the last years he finalized his research and professional activity to the relationship between planning and sustainability, with particular attention to the implementation of bottom-up public policies to define "climate-proof planning" in local contexts and innovation in environmental planning, with particular attention to Maritime Spatial Planning. He collaborates with several public and private bodies to define environmental (including energy&climate) and local develoment policies, including the scientific coordination of numerous EU competitive projects on climate adapation and urban planning (LIFE+ Clima, Interreg and H2020). Since 2013 Dean of the EU Erasmus Mundus Master on MSP Maritime Spatial Planning, in collaboration with University of the Azores, University of Seville, Unesco (IOC), Corila (www.seaplanning.eu) and Director of the Master Program in Urban Planning at Iuav University of Venice.
Filippo Magni, Urban planner, Post-Doc researcher, PhD in Regional Planning and Public Policy at IUAV School of Doctorate Studies, graduated in Territorial Planning and Environmental Policies at IUAV and in Geography at University of Bolonia, Master in Estudios Territorials i de la poblaciò awarded by Autonomous University of Barcelona (UAB). Member of Young Planner ECTP-CEU and Resilience Lab, the Italian network for the promotion of actions and strategies of resilience. For seven years he has been a research fellow and teaching assistance in Urban Planning at the Department of Architecture and Arts. Within the department he worked on several European projects: South East Europe – NATREG SEE (2010/2011), Central Europe – "UHI – Development and Application of Mitigation and Adaptation Strategies and Measures for Counteracting the Global Urban Heat Island Phenomenon "(2012 – 2014), Alpine Space SEAP Alps Sustainable Energy Action Plans. (2015) . Since 2011 he has been actively involved with public and private bodies in defining policies for climate change and climate proof design, energy and environmental planning, coastal zone management, tourism sustainability and landscape management Currently is adjunct professor in Urban Planning and his research focuses on the relationship between climate change issues and policies and tools for urban management.
Giulia Lucertini, planner and architect, PhD in valuation and local economics and decision aiding. She began his research activity in France, at the Université Paris Dauphine, with a research grant on decision support in the safety of territories posed at high industrial risk. From 2013 she became a post-doc research fellow and as adjunct professor of Regional Economic Development at the Iuav University of Venice. In this period she deals mainly with resilient spatial planning, evaluation and analysis of projects and public policies aimed at climate change adaptation. In recent years, she has also worked on the circular economy and urban metabolism linked to land use planning for a more sustainable and regenerative exploitation and consumption of natural resources, with particular attention to local food policies and more generally local agriculture. The current research interests are about the evaluation and construction of projects and policies for urban and rural development (in their interaction and dependence), considering the multifunctional aspects of urban and peri-urban agriculture from two point of view (i) economic&social of space regeneration and creation of sustainable economies, and (ii) environmental of resilience and adaptation to climate change.
Matteo Basso, urban and regional planner, Ph.D in Regional Planning and Public Policy, is currently a postdoctoral research fellow at IUAV University of Venice and visiting professor at Venice International University. His research focuses mainly on quantitative and qualitative analyses of urban transformations and land-use changes, and their interaction with planning processes. In 2017 he has published Grandi eventi e politiche urbane. Governare «routine eccezionali»: un confronto internazionale, Guerini: Milano. He has been visiting scholar at University of Westminster, London and the College of Architecture and Urban Planning, Tongji University, Shanghai. He is a member of INU (Italian National Institute of Urban Planning) and INU-Veneto Region section's coordinator of the Journal Urbanistica Informazioni.
Denis Maragno, Urban planner, Geographer, Post-Doc researcher, PhD in New technologies and Urban Planning, graduated in Territorial Planning and Environmental Policies at IUAV. Member of Young Planner ECTP-CEU and Resilience Lab, the Italian network for the promotion of actions and strategies of resilience. Currently is adjunct professor in New Technology for Urban Planning at Iuav University, Department of Architecture and Arts. From 2013 he has began his research at Iuav University of Venice, the title of the current research is "Remote Sensing and metropolitan planning: new technologies for planning of environmental resources, territorial and coastal in a climate change scenario". Personal skills are focused on the integration of ICT with the urban planning activities. Participation in European projects: UHI Project, Developing mitigation and risk prevention and management strategies concerning the urban heat island (2013-2014); Adriplan, ADRiatic Ionian maritime spatial PLANing (2013-2105); SEAP Alps Sustainable Energy Action Plans (2014-2015), Urban Proof (2016 – ongoing), Master Adapt (2016 – ongoing), Coevolve (2015 – ongoing), Ideal Project, Interreg Italy Croatia (2016- ongoing).
Mattia Bertin, PhD in Territorial Design and Government, investigator in emergency planning and management, post-disaster recovery and climate change adaptation. In his researches tries to combine emergency prevention; public for public support and cooperation; urban hermeneutics and informal governance as tool in local analysis and administration. Permanent member of Planning Climate Change Group in Università Iuav di Venezia, invited investigator in LoCUS -lnterdisciplinary Laboratory of Complex Urban&Regional Spatial Processes, UPM – Universidad Politécnica de Madrid.
Main research projects: – EU Life VenetoAdapt: supporting cc adaptation planning of Central Veneto Region area, in particular in front of the risks connected with the water cycle and the extreme heat. – Progetto Piani Sicuri: municipal and provincial emergency planning integration and data sharing. – Cascia. Rebuilding a resilient village. Post-earthquakes reconstruction with participative tools to prevent reconstruction being carried out as a simple choice between "where was it and how it was" and relocating volumes without a vision.
PhD in Urban Planning, Elena Ostanel is currently Marie Curie Fellow based at IUAV University of Venice, University of Toronto and TUDelft. At IUAV she is part of the UNESCO Chair on Social and Spatial Inclusion of International Migrants and she coordinates the Module on Local Government and Innovation at the Master Course U-Rise, Urban Regeneration and Social Innovation. She has been Visiting Professor at VIU-Venice International University teaching the course City and Immigration. Among her recent publication: with G. Marconi (eds), The Intercultural City: migration, minorities and the management of diversity, IB Tauris, 2015; Urban regeneration and social innovation: The role of community-based organisations in the railway station area in Padua, in Journal of Urban Regeneration and Renewal, Vol. 11, 1, 1–13, 2017.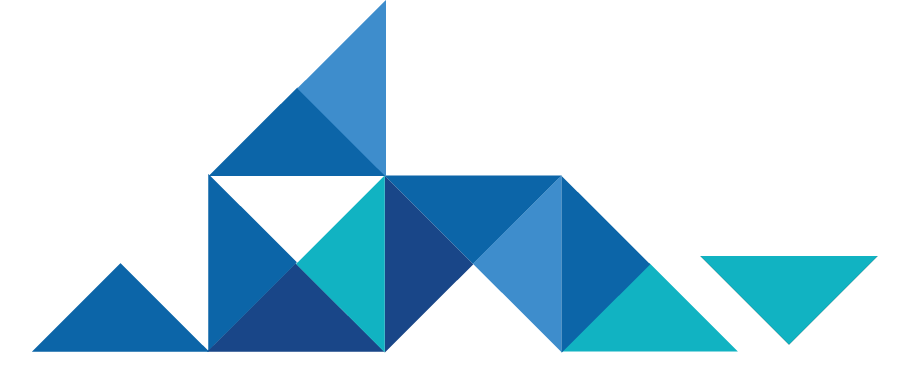 LAURA FREGOLENT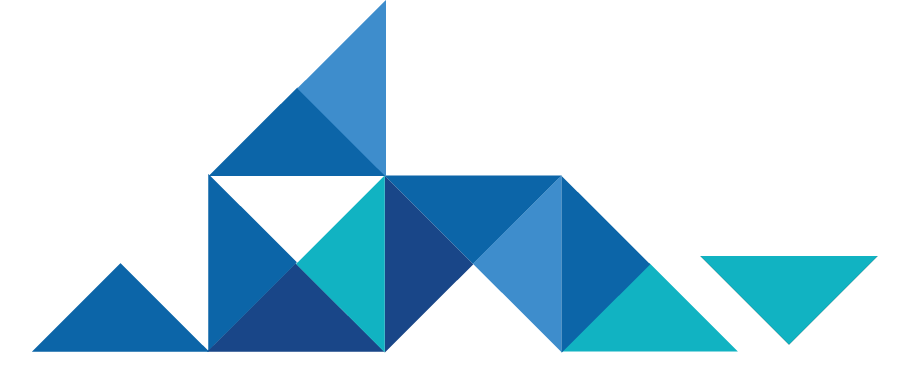 FRANCESCO MUSCO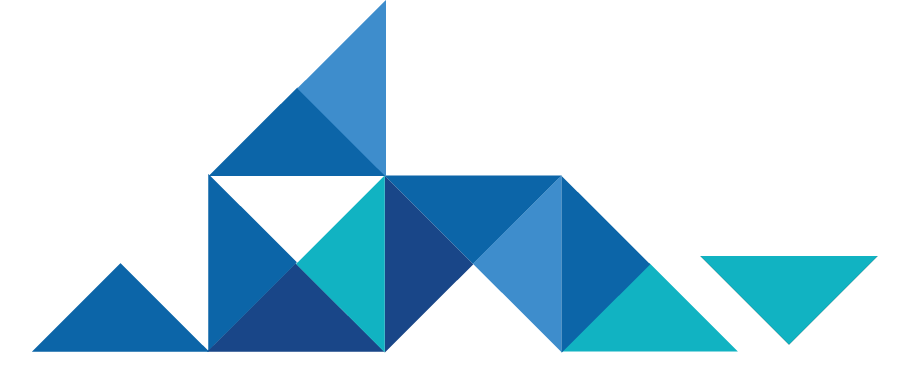 FILIPPO MAGNI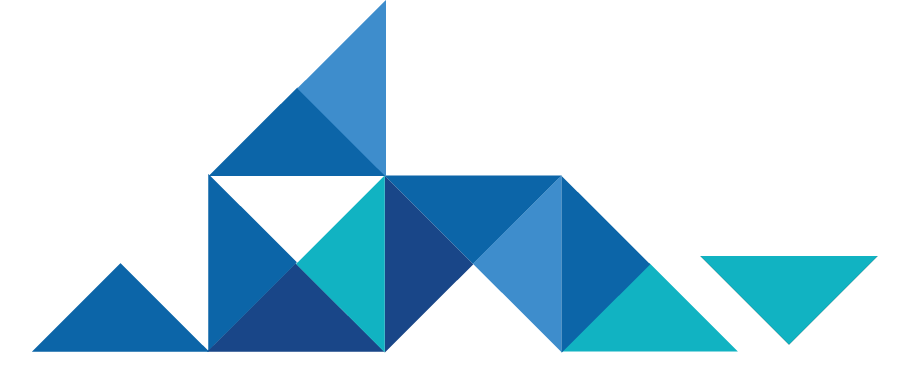 GIULIA LUCERTINI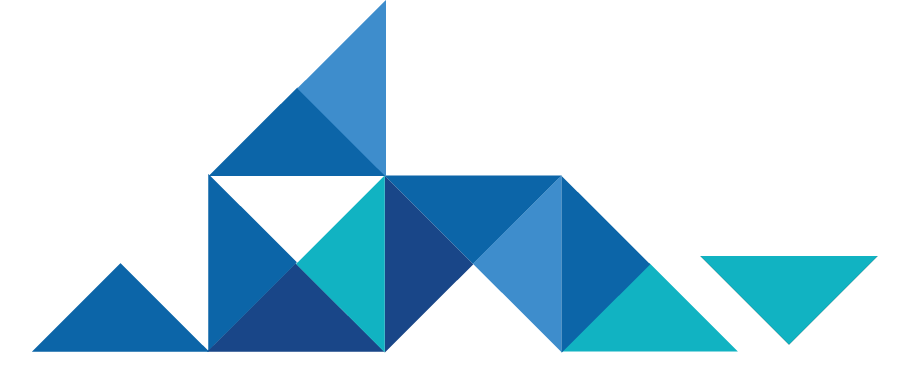 MATTEO BASSO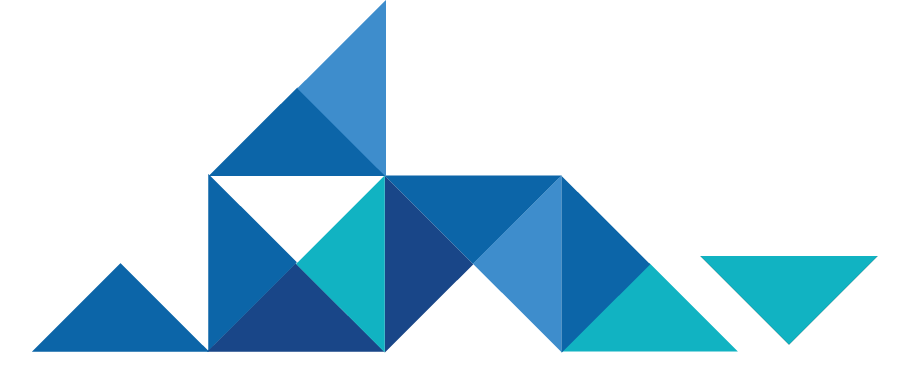 DENIS MARAGNO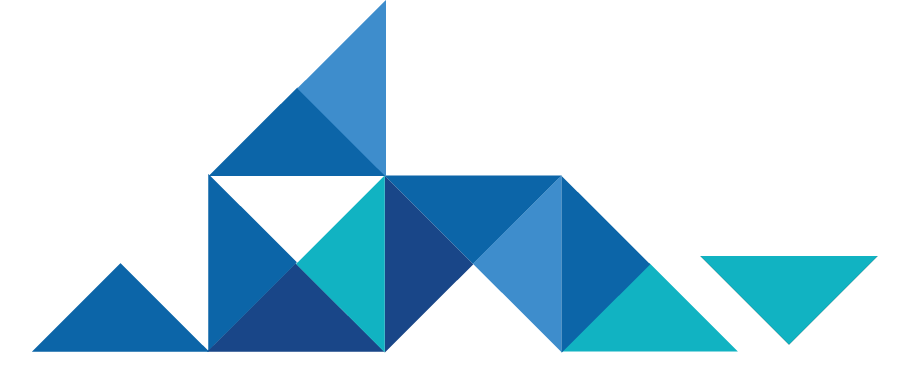 MATTIA BERTIN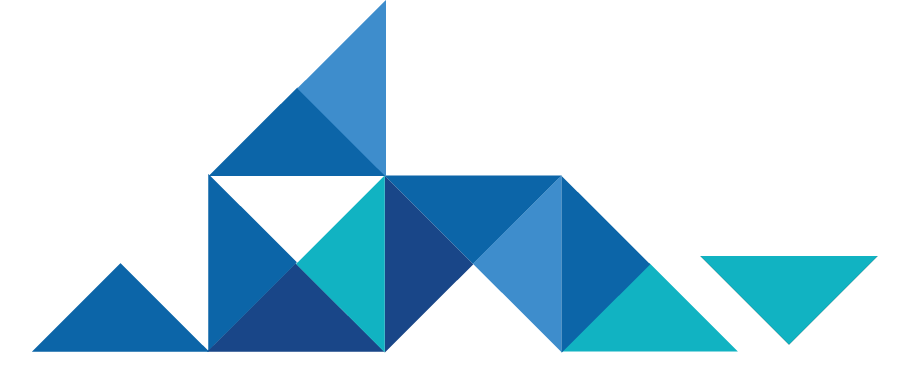 ELENA OSTANEL
Full Professor at IUAV University Venice, she teaches in the Post Graduate Program in Land Use Planning and in the PhD Program in Land Use Planning and Public Policies. Member of the Scientific Committee of the National School for Heritage, promoted by the omologous Foundation. Currently, she is the scientific responsible of a "Support for Unesco World Heritage Sites Coordination" IUAV-Veneto Region research convention, and the scientific coordination of a "Pilot project on the implementation of the Regional Landscape Plan of Piemonte, focused on its strategic contents" for the Compagnia di San Paolo Foundation. From 2010 to 2015 she has been Regional Minister for Land use planning and Landscape in Tuscany. For the important results achieved in this latter role – the reform of the Land-use Law for tackling soil consumption (Regione Toscana Law 65/2014) and the Regional Landscape Plan, she has received in 2015, 2016 and 2017 three different awards.
Among her recent publications, La struttura del paesaggio (Laterza 2016); a number of contributions to the first Rapporto nazionale sullo stato delle politiche per il paesaggio (Mibact 2017); Vittorio Veneto. Piani e progetti 1876-1995 (with M.Baccichet nd M.Basso, Kellermann 2018).
Urban Planner, professor of Urban and Landscape Design and Planning in the Department of Architecture and Arts of the IUAV University of Venice, Italy. Professor of Urban and Landscape Design and Planning in several post-graduate programs: European Master in Urbanism-EMU (Barcelona, TU Delft, Louvain and the IUAV); International Master in "Landscape, environment and town" (La Plata, Argentina); International Ph.D. Program in Architecture "Villard d'Honnecourt" (TU Delft, Paris-Bellevile-ENSA, Universidad Politécnica Madrid-UPM). Director of the Post-graduate Master in "Landscape and Garden Design" – IUAV University. Chairholder of the UNESCO Chair of the IUAV University on "Heritage and Urban Regeneration". Member of the Academic Council of Post-graduate Programmes, Faculty of Architecture of Barcelona.
Pro-Vice-Chancellor for the Foreign Affairs of the IUAV University of Venice.
Maria Chiara Tosi, urbanist, PhD in Urbanism, Professor in Urban design at IUAV University of Venice where is also an active member of the faculty board of the PhD in Urbanism.
She is broadly interested in how welfare state policies affect both the physical and the socio-economic aspects of urban environments. She has been part of numerous Italian and international research projects on the study of the evolution of urban settlements. She is currently the scientific coordinator of the Interreg Project CREW (Coordinated Wetland management in Italy-Croatia cross border region). She is member of the Academic Council of Venice International University, and Expert for the Panel "Science and Technology of Constructions and the Built Environment" at the Research Foundation Flanders FWO-Belgium.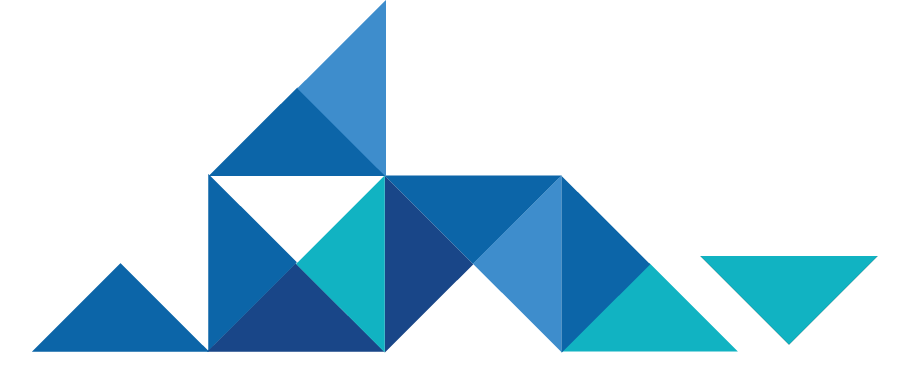 ANNA MARSON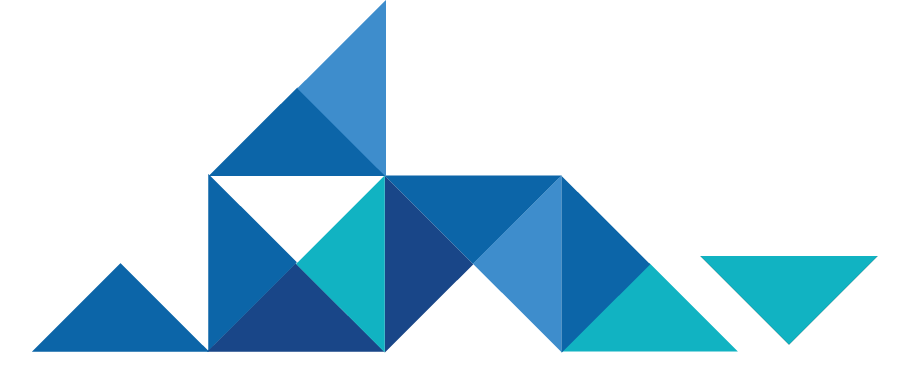 ENRICO FONTANARI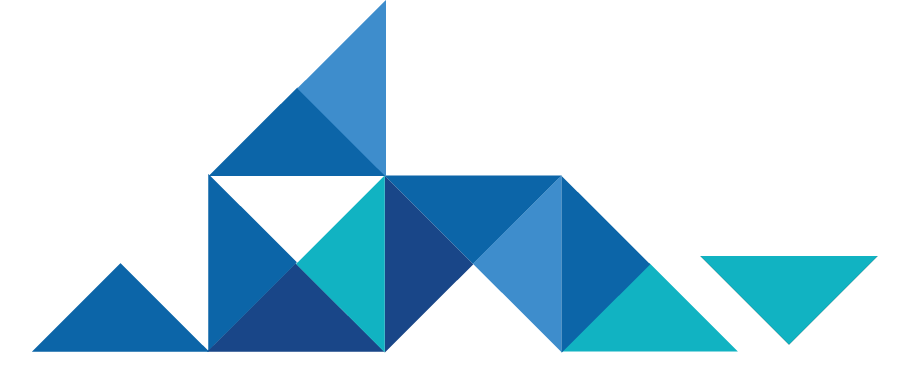 MARIA CHIARA TOSI